With almost 30 years experience of PET and PET-CT scanning and now also PET-MR, the King's College London & Guy's and St Thomas' PET Centre provides PET services for referred patients at a local and national level and performs clinically related research. We scan over 7000 patients per year. Enhancements and refurbishments over the last five years let us be there for our patients at every step of the experience and make it as smooth and comfortable as possible.
Our PET Centre is a centre of excellence with an international reputation for delivering the best patient care, highest quality academic research, and training. We strive to make a difference for the patients we scan, and via the research we perform.
Our mission is to perform basic, translational and applied clinical PET research across all specialties including oncology, neurology/psychiatry, and cardiology. We welcome work with external collaborators, including industry. We aim to obtain the best possible quality and reliability for all studies we perform.
The Centre develops exciting PET methodology (e.g. PET-MR), and also performs cutting-edge research into innovative radiochemistry using our in-house cyclotron and our wide range of multidisciplinary expertise.
News Highlights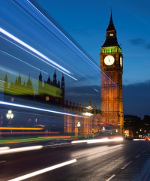 New £10m Centre in Medical Imaging and AI
Greg Clark, UK Secretary of State for Business, Energy and Industrial Strategy (BEIS), has announced a £10m investment in a new Centre that will focus on using artificial intelligence (AI) algorithms to help clinicians to diagnose disease. The Centre, called The London Medical Imaging & Artificial Intelligence Centre for Value-Based Healthcare, will be led by King's College London and is supported by the EPSRC Centre for Medical Engineering, the School of Biomedical Engineering & Imaging Sciences and TOHETI.
Click here to find out more.
---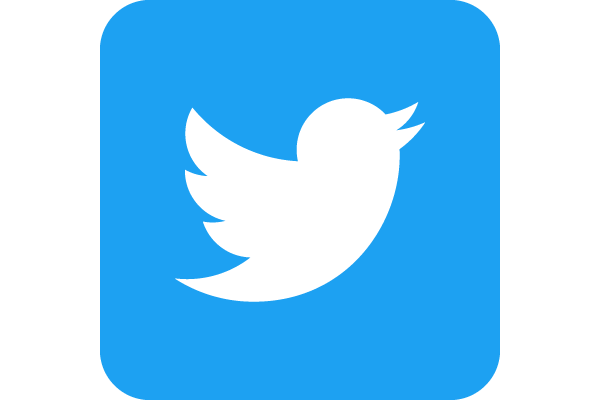 New Twitter Account
The PET Centre is now up and running with its very own Twitter account. Follow us at @KCLGSTTpet to keep up to date with the latest news from the PET Centre and find out about the latest advances in PET taking place at our Centre and elsewhere.